Our goal, your sailing pleasure!
Yacht Charter
START YOUR SAILING ADVENTURE
WHAT WE OFFER
Trust our long experience and expertise.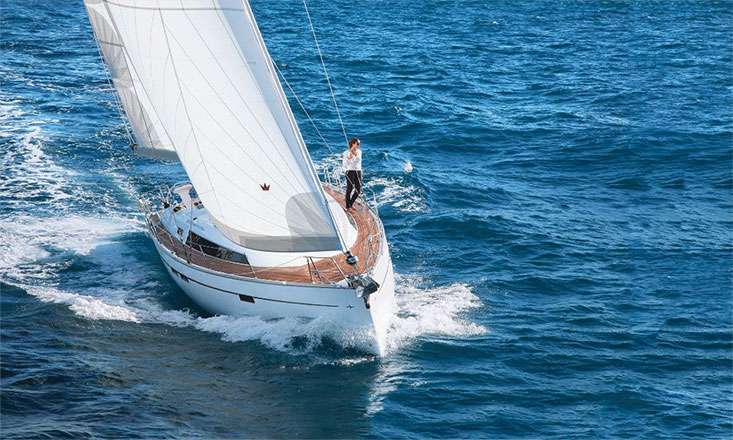 Our goal, your
sailing pleasure!
Genua Yachting established in 2019 by Alexander Karakostas. Our first try was to the yacht charter domain as exclusive partners to Pitter Yachtcharter, one of the most successful yacht charter companies worldwide, as well as member of the Nautic Alliance, the union of competent and reliable companies to the yachting industry. Since 2016, to the domain of the private yachting we are proud to be the exclusive representatives to our area of the Trans-Ocean, the international association of offshore sailors based on complementary activities.
In our base in Volos mainland Greece, we offer a variety of marine services (yacht management & yacht maintenance) and a fully equipped marine store specialized in the needs of the sailing yachts. Raising higher our expectations for the near future we keep motivating according to our moto: "Our goal, your sailing pleasure!".
Signup for our newsletter to get the latest news, updates and amazing offers delivered directly in your inbox.
MEET US AND VISIT OUR
MARINE SHOP VERY CLOSE TO
THE MARINA OF VOLOS CITY
Our base is Volos, an industrial city with a large port situated in Thessaly. Get in touch with our team in the center of Volos nearby the city port and visit our marine shop for your sailing essentials.